Skip to Content
Reliable Auto & Brake Repair for Omaha (South)
Even with regular maintenance, all vehicles eventually need the attention of a skilled, certified auto service technician to help keep them running safely and efficiently. If you need auto or brake repair in the Omaha area, you can rely on the experienced team at AAMCO of Omaha (South) to steer you in the right direction. Whether you need an engine tune-up, brake service, a transmission rebuild or repair, or a multi-point vehicle inspection to determine what's wrong, you can feel confident that you've come to the right place when you pay our auto repair shop a visit.
We service all makes and models of both foreign and domestic vehicles, including front-wheel drive, four-wheel drive, two-wheel drive, and all-wheel drive cars, trucks, and SUVs. We also provide fleet management service contracts for qualified customers with box vans, cutaways, stake beds, and Grumman trucks. If you end up requiring a major auto repair, such as a rebuilt transmission, be sure to take advantage of our free towing service. We also offer financing (upon credit approval) to help make major auto repairs more affordable.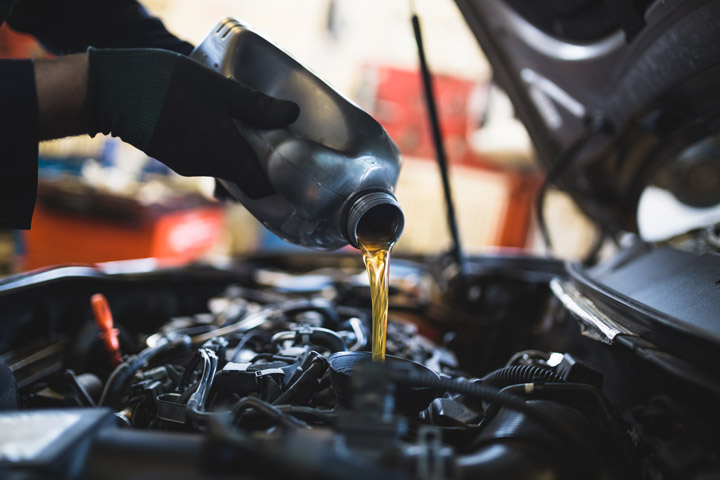 Schedule Your Factory-Recommended Maintenance
AAMCO of Omaha (South) is capable of providing all factory-recommended maintenance for your vehicle, as well as any auto or brake repairs you may need in the Omaha area, including:
Check-engine light diagnostics/computer diagnostics
Engine tune-ups and replacements
Automatic and manual transmission maintenance, repair, and replacements
Air conditioning repairs
Fuel injector cleaning
Clutch and clutch hydraulic repairs
Complete brake service, including repairs
Suspension and steering repairs
Shocks and struts repairs
Transfer case and differential rebuilds and repairs
Maintenance & Auto Repair Services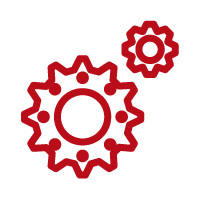 Automotive Repair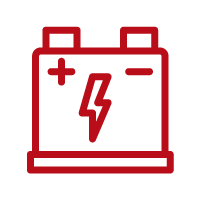 Battery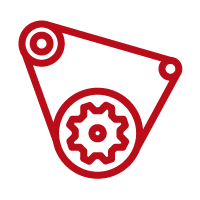 Belts & Hoses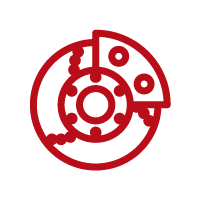 Brake Repair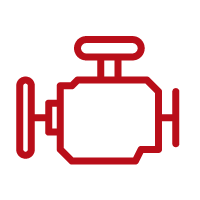 Check Engine Light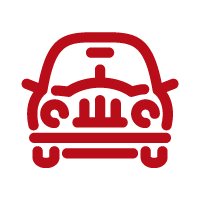 Clutch Service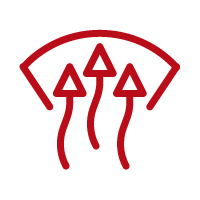 Cooling & Heating
Engine Tune-Up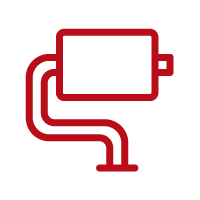 Exhaust System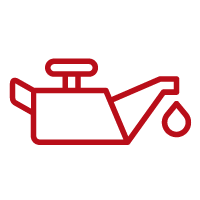 Oil Change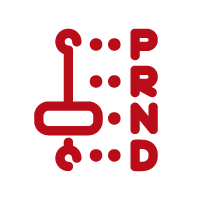 Transmission Repair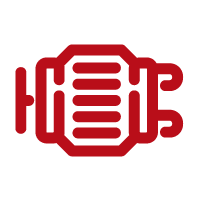 Remanufactured Transmissions
Auto Repairs Backed by the Nation's Best Warranties
AAMCO of Omaha (South) provides every customer with a detailed summary of any auto repairs our Omaha service technicians recommend, as well as an upfront cost estimate, prior to beginning any repair work. That's because we want you to make a well-informed decision when it comes to maintaining your vehicle. Once we've completed your auto repair, you'll be able to drive away with the confidence that you had everything examined by nationally recognized auto repair experts backed by one of the nation's best warranties. While appointments for service aren't always necessary here, they do ensure our availability. Please contact us to schedule an appointment!
Get Your Free Inspection Today